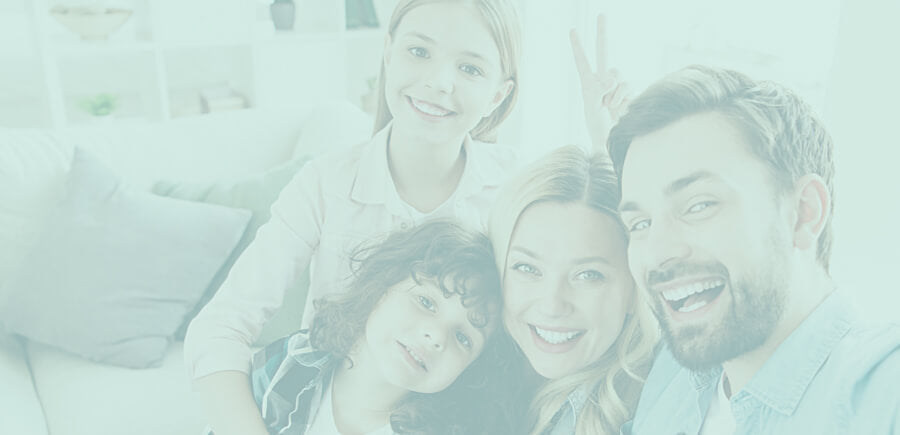 OUR STORY
Dr. Jon Richter, a dentist and founder of the Richter Center for the Treatment of Breath Disorders, developed the ProFresh BreathCare System, which works 24/7 to combat bad breath.
OUR STORY
7.1+ m
bottles sold to date
24/7
works around the clock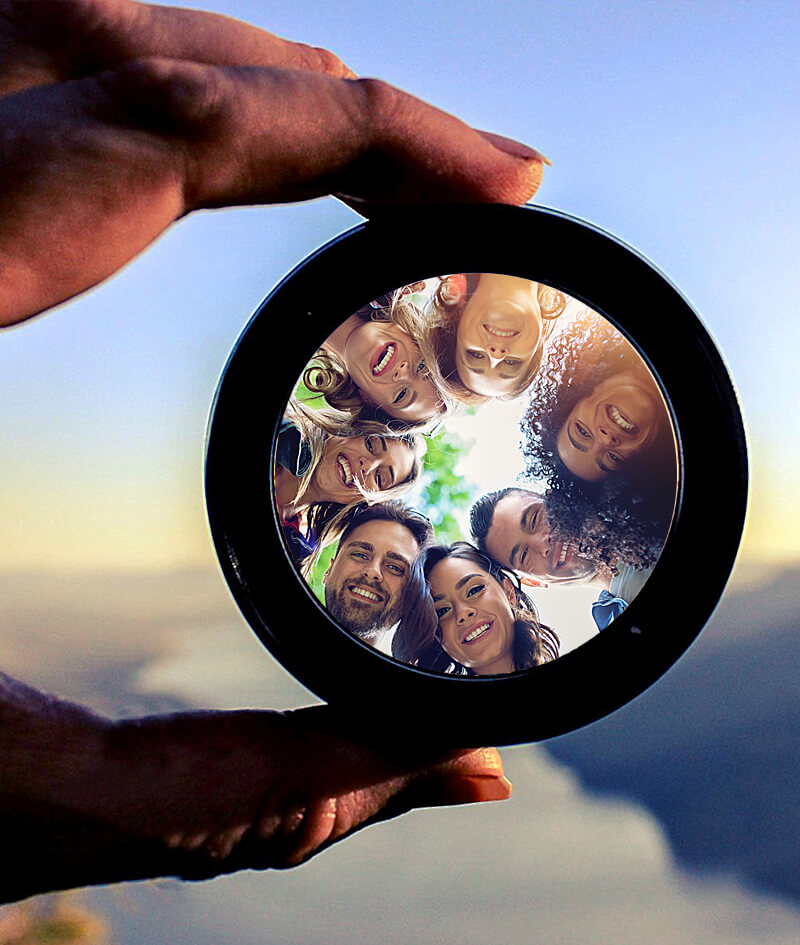 OUR MISSION
Dr. Richter was determined to make ProFresh available beyond his Philadelphia treatment center. Following in his footsteps, our team focuses on the "care" in oral care. We're proud to be the last stop for those who've tried everything else. How do we define success? By the smiles on the faces of our customers, finally free to be themselves.
GOT QUESTIONS?
WE'VE GOT ANSWERS!
Everything you need to know about ProFresh, from how to use it, to how to get it.
VIEW FAQ