Proven 99% Effective

Preclinical testing indicates that ProFresh is 99% effective at fighting bad breath. Test it for yourself – risk free!

24/7 Breath Protection

When used as directed, ProFresh provides protection against bad breath 24 hours a day, every day.

30-Day Money Back Guarantee

Not completely satisfied with the ProFresh BreathCare System? Return it for a full refund. No questions asked.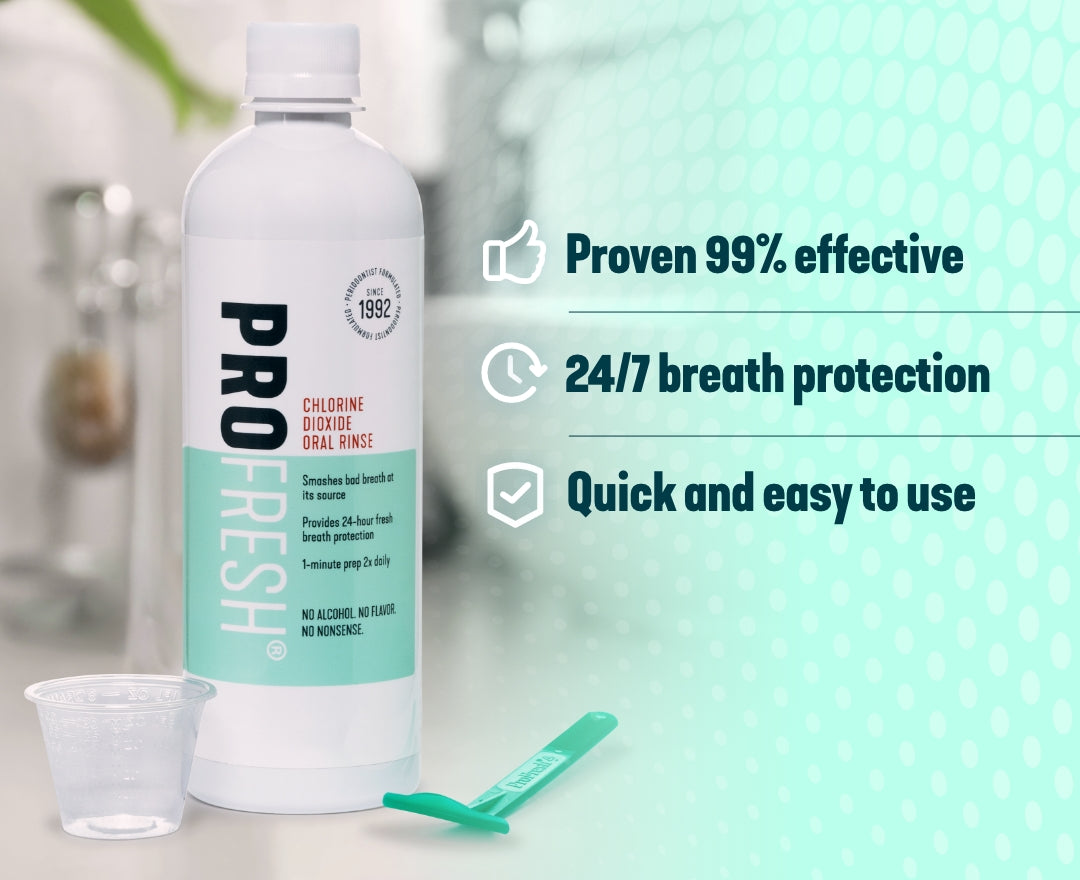 New to ProFresh?
If you're here, you've probably tried it all: mints, mouthwashes, chewing gum, you name it. With ProFresh, chronic bad breath has met its match.
Start Here!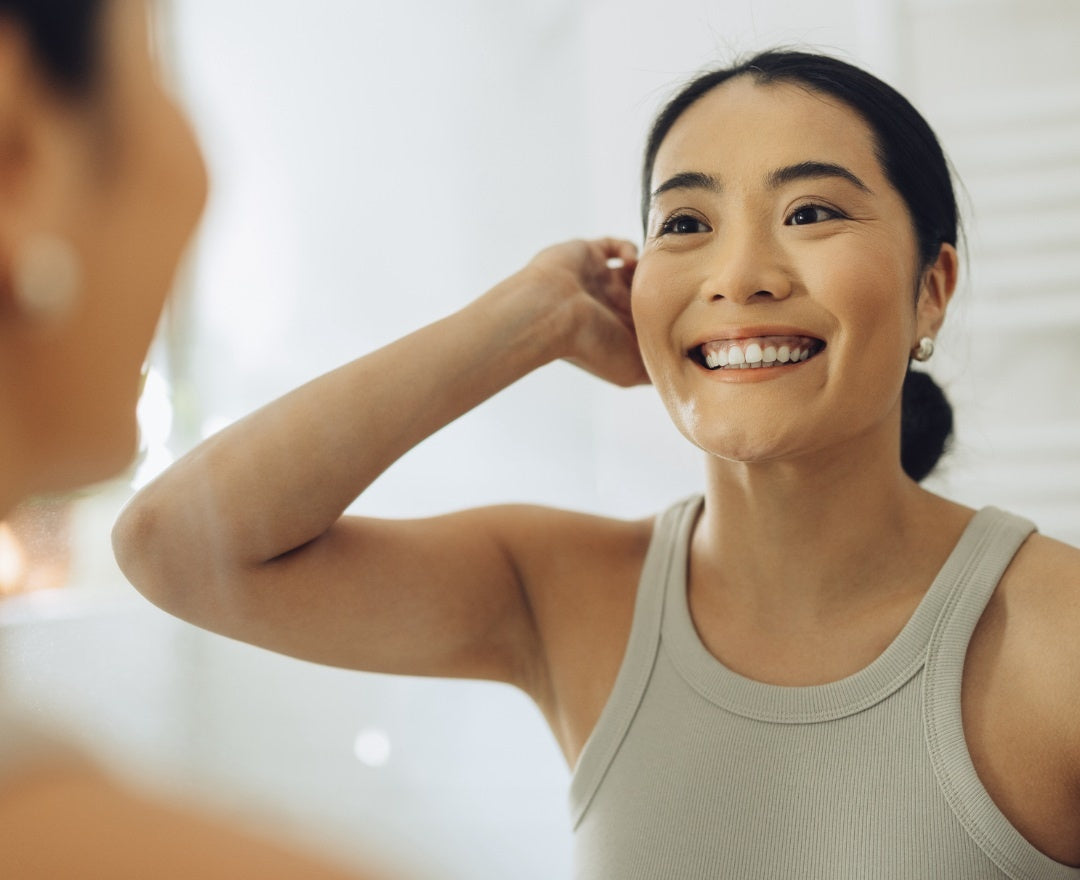 Already a believer?
You already know the odor-smashing (and life-changing) power of ProFresh. Stock up today so you can face every day with confidence – and get close to the ones you love.


Shop Now
You're not alone.

If you're one of the millions whose "morning breath" lasts 24/7, you need a solution that works 24/7. ProFresh helps you banish bad breath for good.

Refresh your routine.

With ProFresh, just 1 minute, twice a day is all it takes. How easy is that? No fuss, no drama. Every morning and evening, just swish, scrape, swish.

Don't mask it, smash it!

ProFresh is alcohol free, putting the burn on bad breath, not your mouth. And forget about fancy flavors that just attempt to cover up your problem.